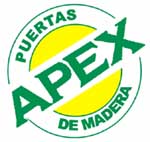 Maderería Las Selvas
announces the opening of its new store
APEX
, where it will be able to find furniture, floors and doors.
Our location is:
Rodolfo Gaona No. 86
Lomas de Sotelo
Del. Miguel Hidalgo
Tel. 5395 4427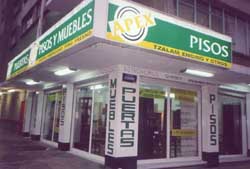 If you need a map of our location, please click
HERE
Maderería Las Selvas, SA de CV
6a Gral E. Zapata Núm. 124, Col. Centro, México D.F.
Tel. (5) 522-1022, (5) 522-2322, (5) 522-2906
Fax: (5) 522-5433 para México
Website: 
www.lasselvas.com
Correo: 
info@lasselvas.com